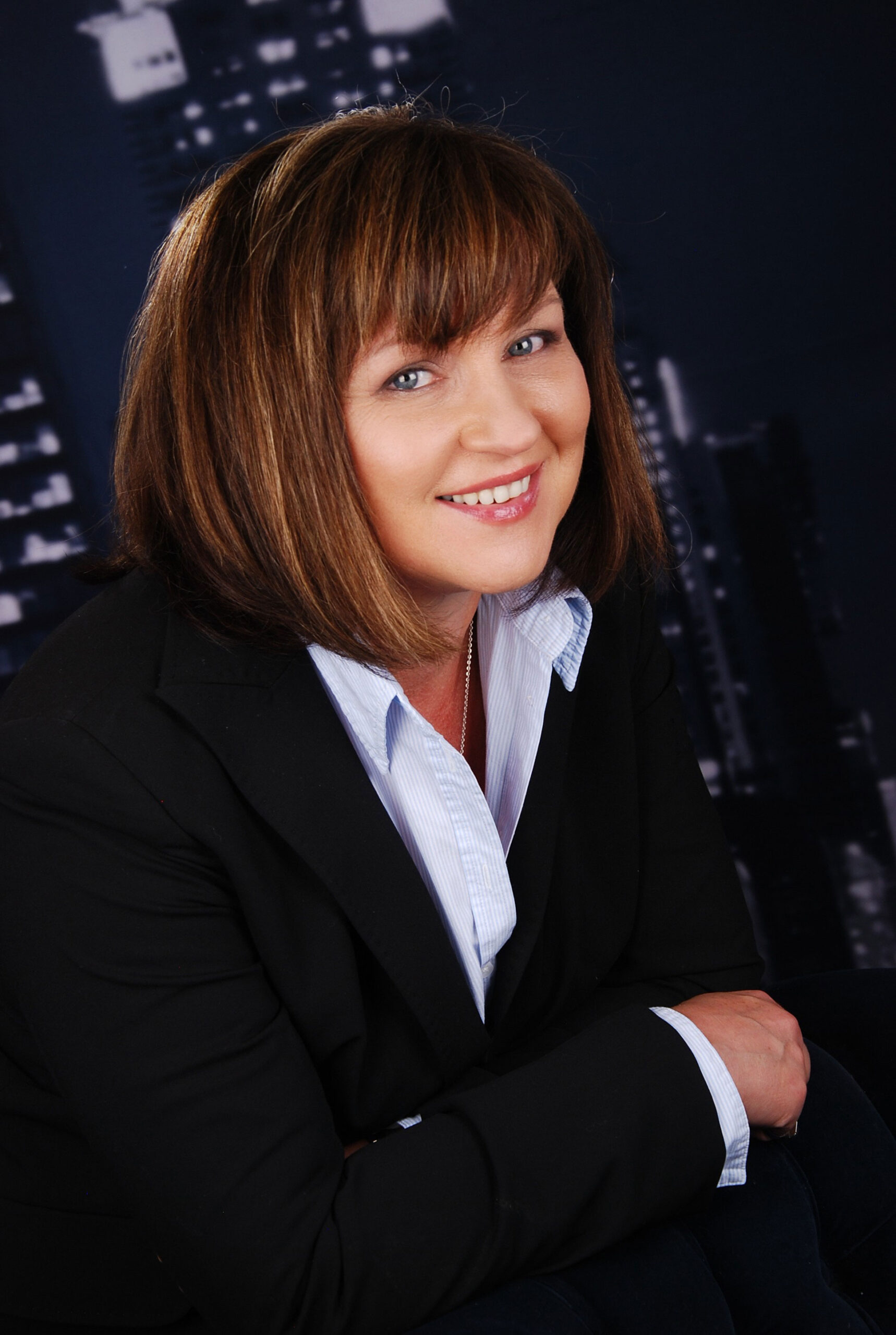 In the past several years, Marzena's work has centered around two main axes: one involving her own writing/directing/producing projects, and another one – creative development for others.
Marzena's work in film has garnered her a nomination to the Rolex Mentor & Protégé Arts Initiative (Geneva, Switzerland), to the Sundance NHK Awards as well Creative Excellence Platinum Award (Houston Int'l FF) and Women in Film Award (Los Angeles). She has worked in different capacities (writer/producer/director/cinematographer/ camera operator/gaffer) on over 20 films, learning the craft from some of the most brilliant people in the field (N. Foch, R. Altman, E. Ponti, M. Antonioni, M. Harris, J.Irola).
She is the author of a book Private Topographies (NY: Palgrave Macmillan, 2005) and numerous articles. She has lectured widely on Latin American & European literature and cinema, critical theory, visual expression and the art of screenwriting.
Born in Warsaw (Poland), Marzena was educated at the University of Budapest (Hungary), Stanford University (PhD in Latin American & Comparative Literature) and School of Cinematic Arts, University of Southern California in Los Angeles (MFA in film production, concentration: directing and cinematography). She resides in Atlanta. Currently, she is in Poland working on the documentary HIJACKING THE TRUTH.



I like well-developed concepts and good stories. And I like numbers. They help us stay grounded in reality. As a filmmaker, I am naturally interested in vanishing points, messy situations, hidden causality, trouble spots, disintegrating personalities, and aporias. In all I do, I explore the tension among all of these.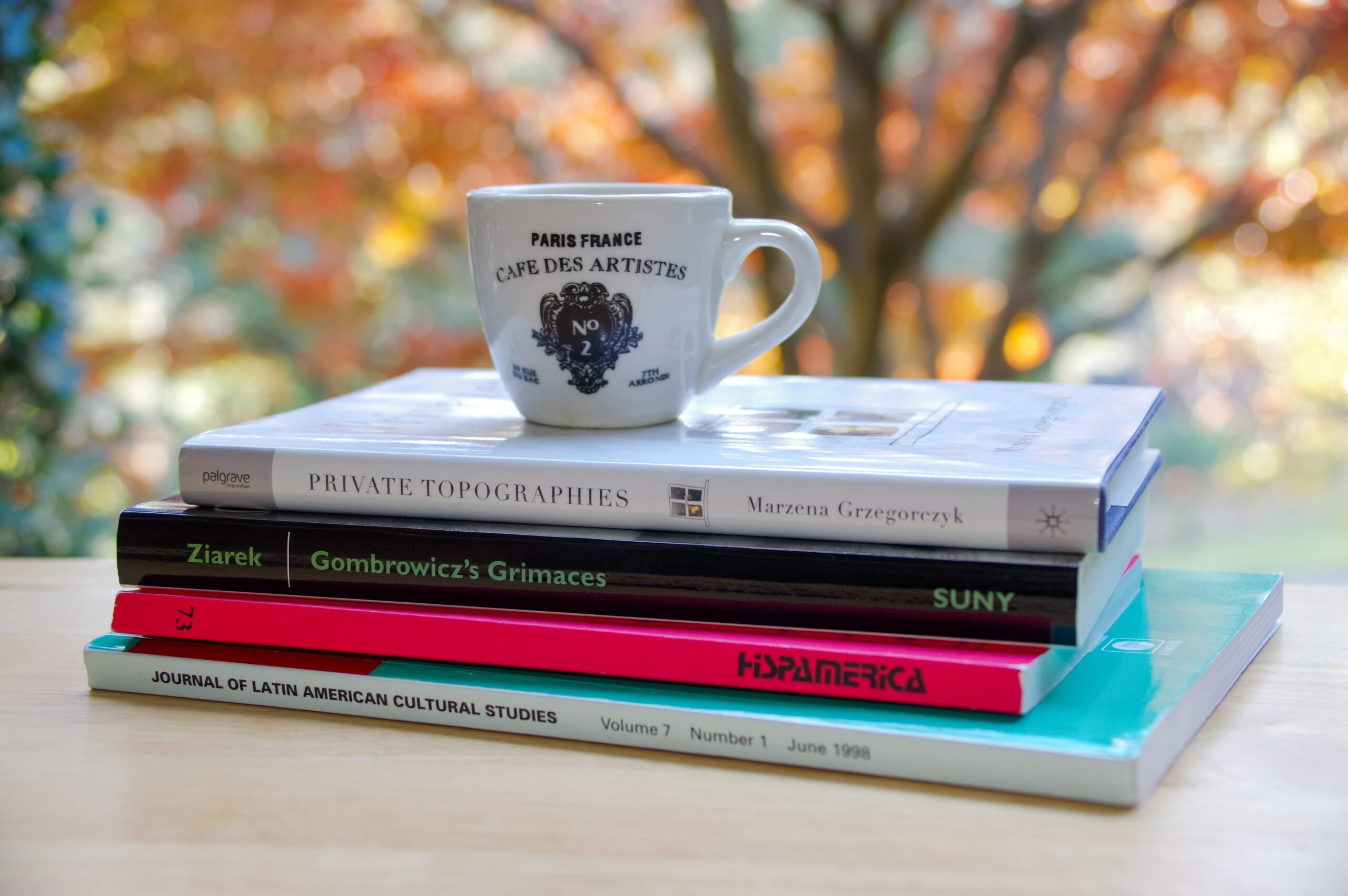 I am interested in practical humanities. I have gradually moved from studying cultures to studying life while using cultural paradigms. I engage in grounded conversations centered around notions of "hyper-normalization," "democratic integrity," and "invisible wars." My current focus is on informal yet socially salient forms of power. How do people behave when the systems that are supposed to protect them fail? How do they function in structures distorted by "dematerialized mechanisms of power" (Hannah Arendt), in systems that are lawless, uncodified, unseen, yet all-powerful? Inversely, why do individuals undermine the forces and mechanisms that made them successful and influential? My book-in-progress is called Semiotic Black Holes, Drifting Paradigms and Justice à Rebours. On the Art of Having Rights on the Periphery of Europe. An Informal System Update.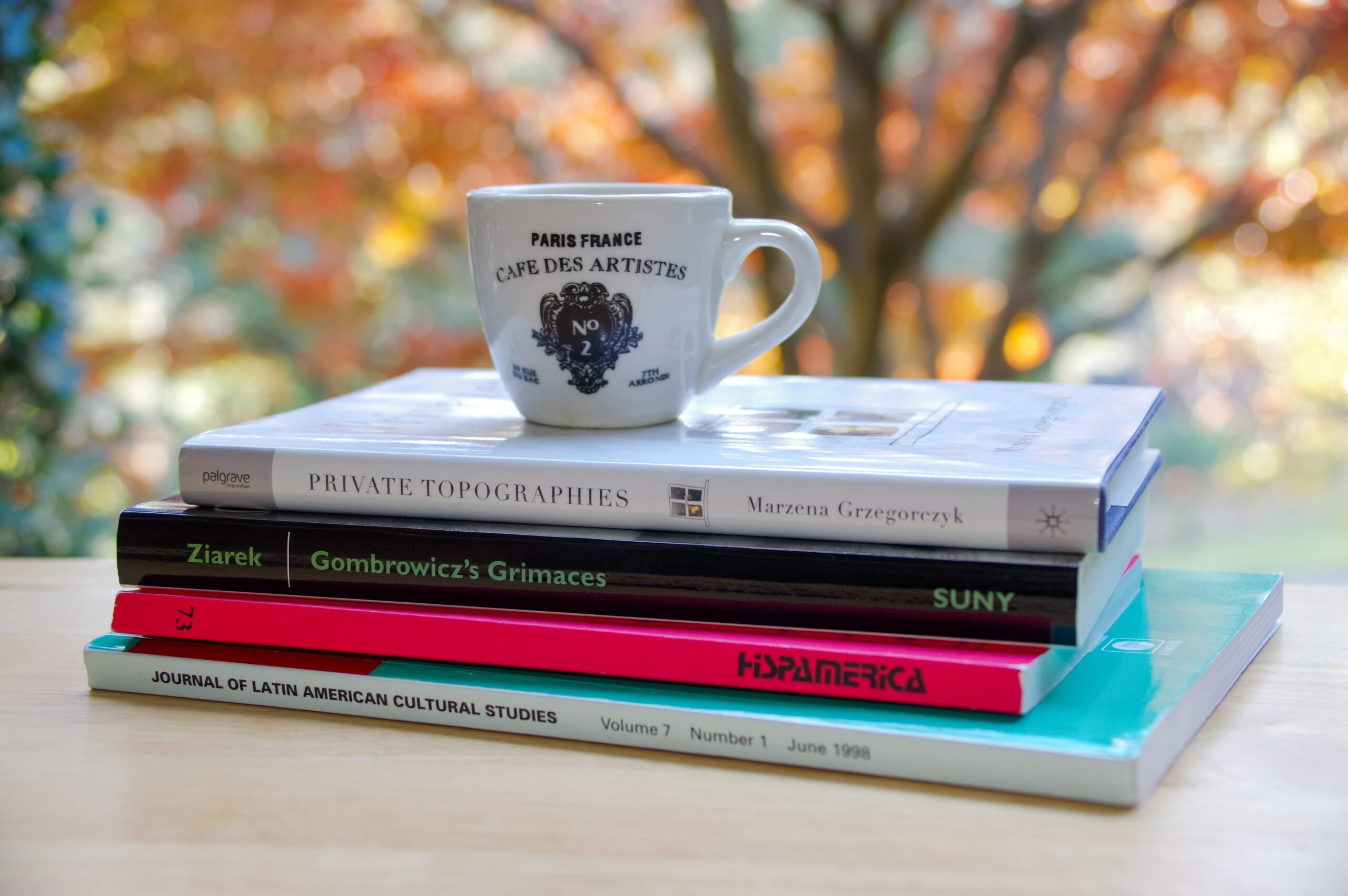 Public speaking is for me a great way to form connections, exchange ideas, and harness critical thinking. As a skill, it is organically connected to being an open-minded listener. I 've lectured widely on Latin American & European literature and cinema, critical theory, visual expression and screenwriting. I have enjoyed it enormously.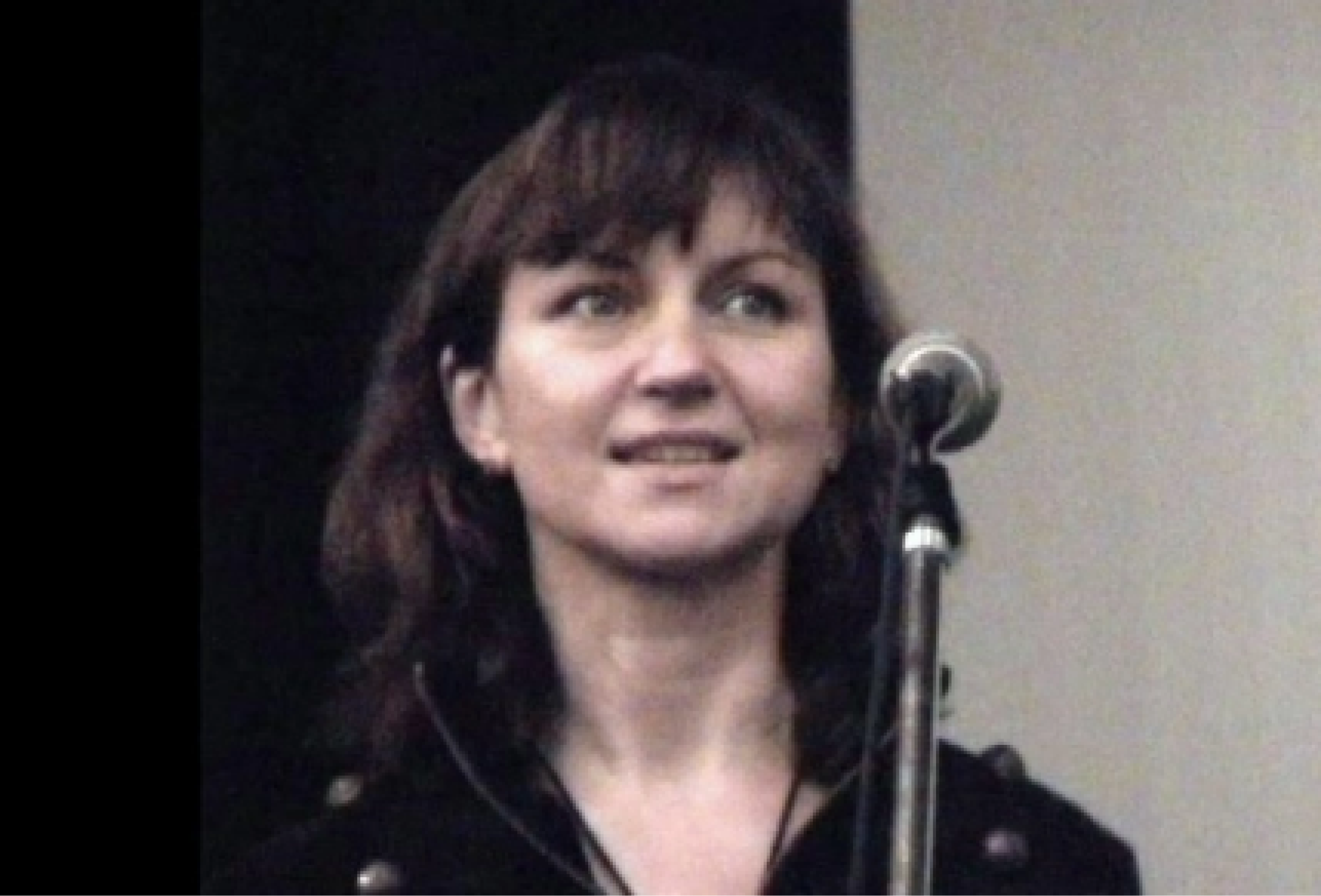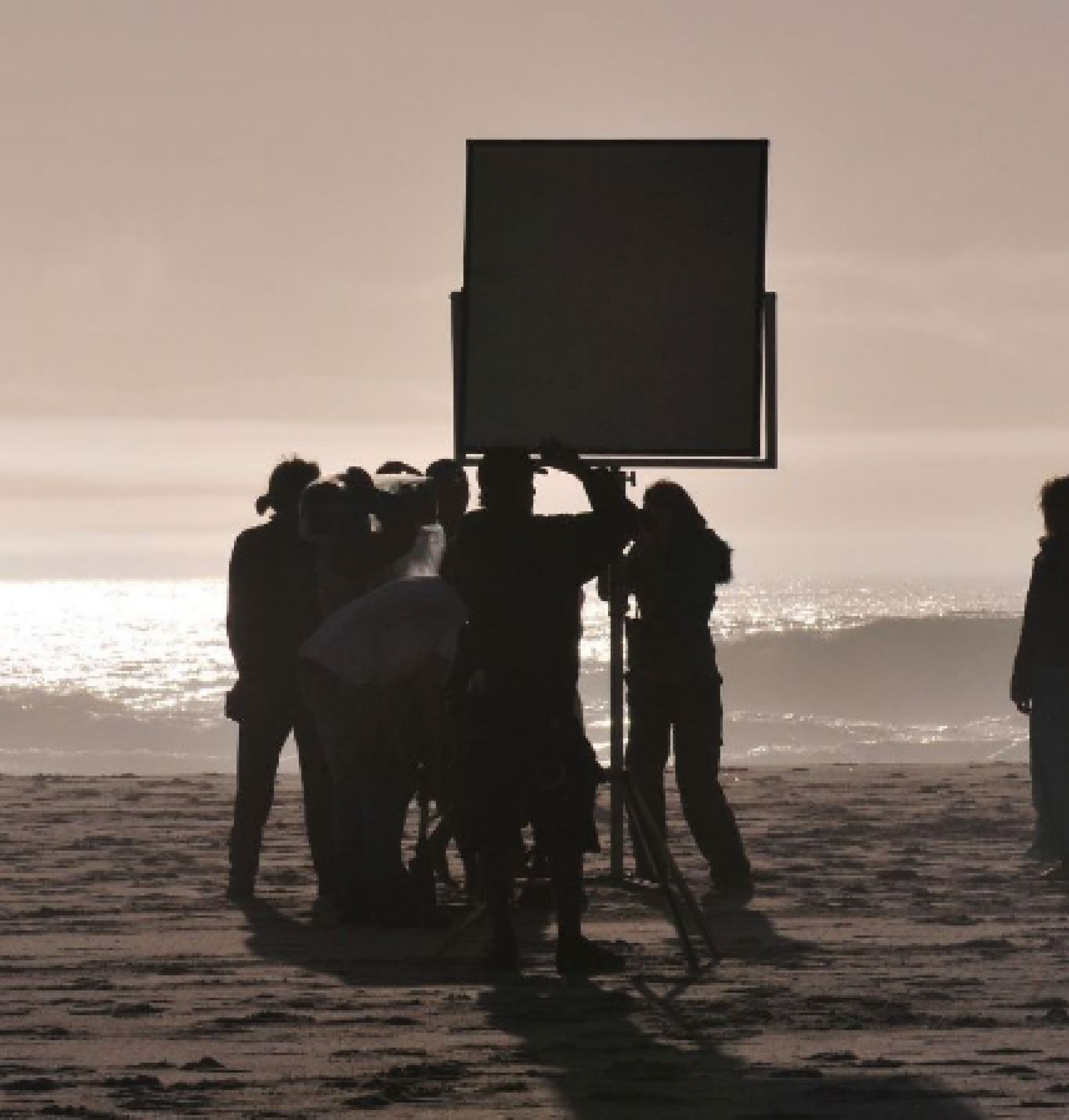 NOSTOS FILMS LLC
NOSTOS FILMS LLC
NOSTOS FILMS LLC
Fresh thinking. Moving stories. Essential dialogue.
NOSTOS FILMS LLC is a development and film production company founded by Marzena Grzegorczyk. We are an image conscious creative collective, expert storytellers, well versed in diverse cultural traditions. We produce visual stories of all kinds, with emphasis on US/EU co-productions. We develop our own projects and assist others in taking their ideas from script to screen.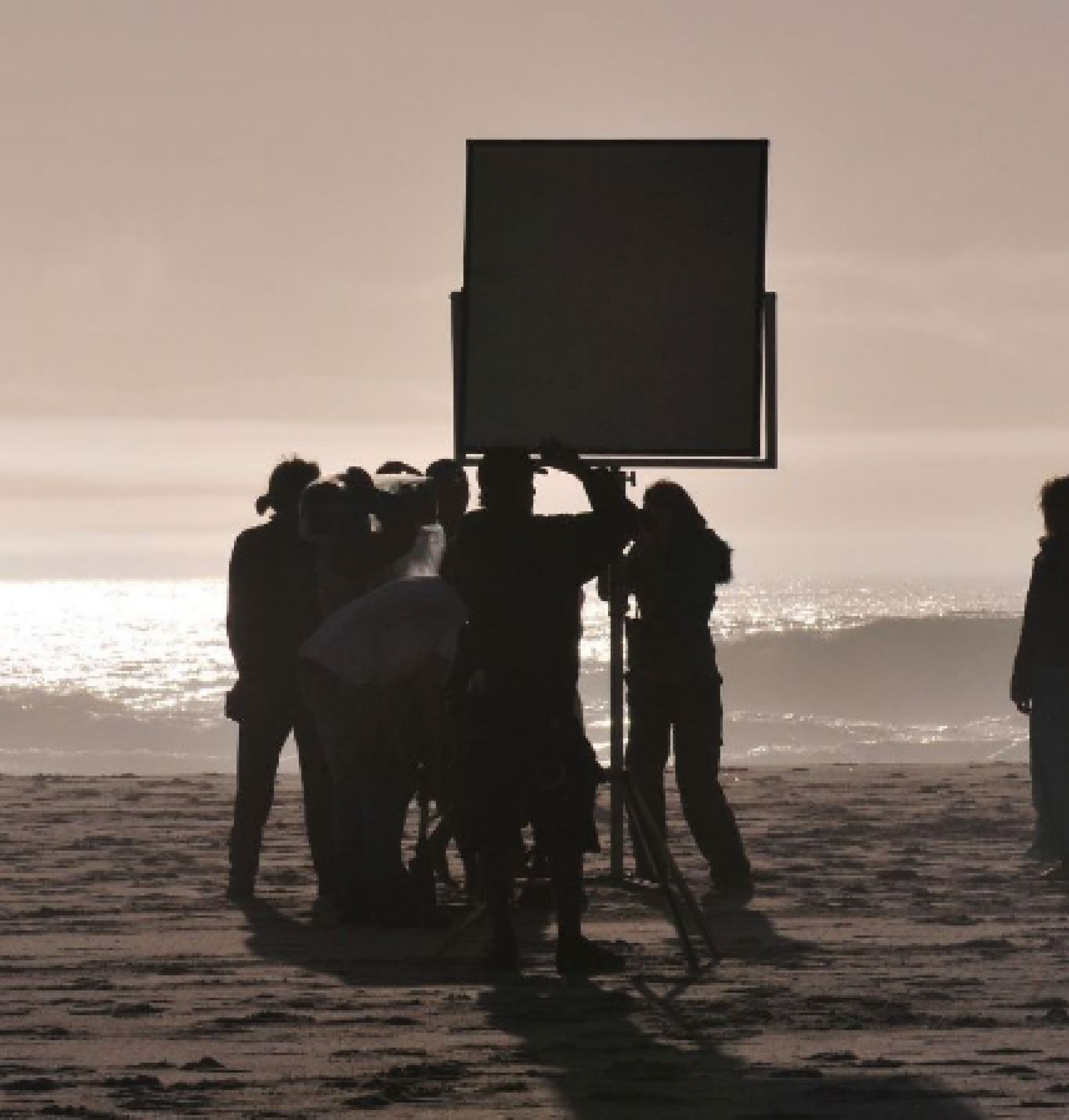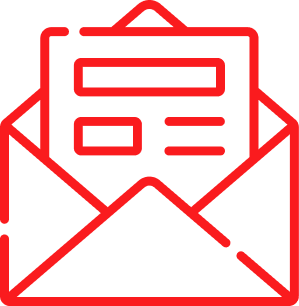 Subscribe to our newsletter
Join to receive news
about special events, and more!
No spam.
You can unsubscribe anytime.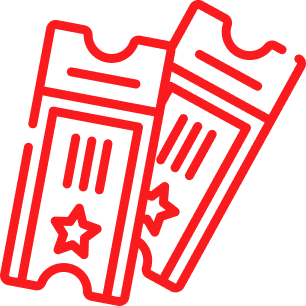 Behind the scenes
HIJACKING THE TRUTH and Q&A
with the director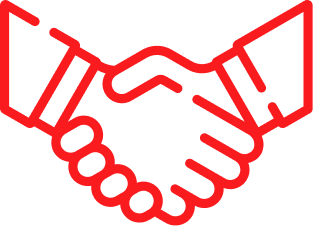 Become a partner. Host an event. Share your story.
Help us elevate the conversation about the rule of law, human dignity and accountability.
For questions or partnership opportunities email us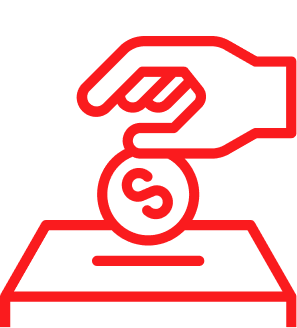 PAYPAL
Tax deduction available for US taxpayers.
HIJACKING THE TRUTH is an independent film, fiscally sponsored by the FILM COLLABORATIVE. Tax deductible donnation is possible
through the FC website